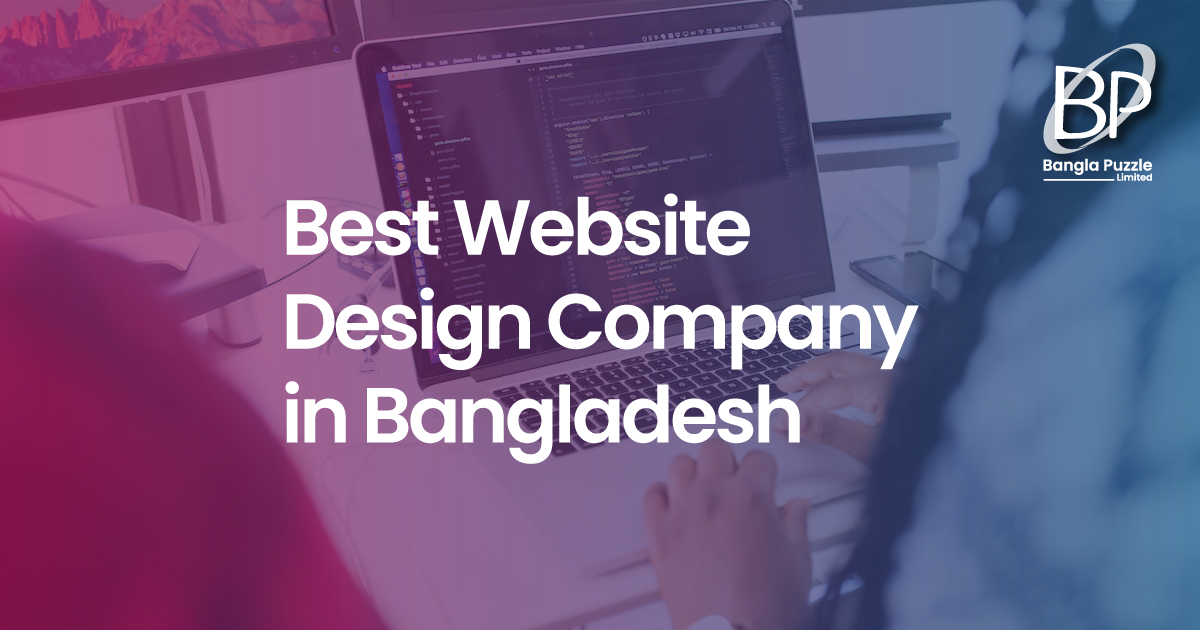 Best Website Design Company in Bangladesh
Websites are an essential part of online presence. Any text, video, image, file present online through a website. Website gives information, entertainment, sports and any other works.
Website Design is the most important part for any website. When a user visits a website, s/he can see only website design. If a website looks beautiful and mobile responsive, users will be impressed. If websites attract customers and provide relevant information, business will succeed.
How to design a website?
Now I am sharing the process of website design.
Collecting Requirements: Every website has its own purposes. E-commerce website aims to sell products, personal website aims to sell personal product or service, Organizational website aims to sell organizational information, product or service etc.
So, every web designer needs to collect client requirements.
Plan: After collecting client requirements, the web designer plans to design a website. S/he chooses a platform and language.
Design: S/he design landing page including header and footer. Designers ensure mobile responsiveness.
Testing: Every website needs a test. Some designs can create browser issues, mobile responsive issues. Testing team ensures website design testing.
Client feedback: Designer takes client feedback from time to time.
Website Design Company
Many companies provide website design services. They ensure a dedicated person to design any website. They give better output for client requirements.
Best Website design company in Bangladesh: Bangla Puzzle Limited
Bangla Puzzle Limited is the best website design company in Bangladesh. My logic is given below:
1. Experienced Developer: Bangla Puzzle Limited has experienced and dedicated front-end developers. They make any design quickly.
2. Commitment: This company gives you commitment to ensure better output.
3. Separate testing team: In general, Front-end developers don't catch their own silly mistakes. But the Testing team visits any website as a user side. They find any major or minor issues quickly.
Hire Website Designer from Bangla Puzzle Limited
Anyone can hire a website designer from Bangla Puzzle Limited. It may be monthly based or contract based hiring. This company ensures resource payroll, device and working environment.
3 popular website design of Bangla Puzzle Limited
Medisquare:
Medisquare is one of the top electronic health record providers in Bangladesh. Their whole system is designed and developed by Bangla Puzzle Limited. You can visit this website from here.
Bangla Puzzle Limited:
Bangla Puzzle Limited is one of the leading software company in Bangladesh. This website is designed and developed by Bangla Puzzle Limited. You can gain experience using this website.
Mojar Games:
Mojar Games is an instant gaming portal. Any player can play instant games from this website.
So, you can take a Website Design service or website designer from the country's best website design company in Bangladesh.