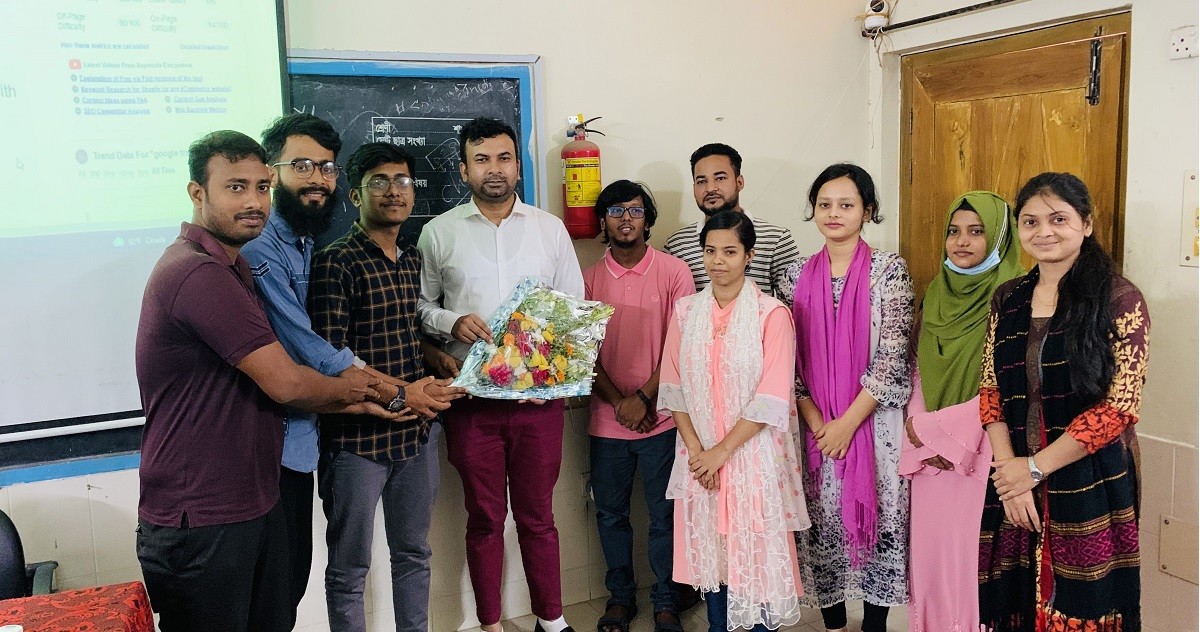 Do brands need SEO
The way our domestic brands rush for digital marketing, TV ads or magazine ads, they don't give a damn about Search Engine Optimization (SEO).
But the output that comes from spending money on these media, if the same amount of money is spent on SEO, the output comes at least twice. Still our brands don't want to spend money on SEO.
This happens for two reasons.
One. Those at the policy level of brands understand digital marketing as much as they want to get immediate results, but they don't want to understand SEO as much because they don't get immediate results.
Two. Those at the policy level of brands, such as heads of marketing, rarely want output. They have monthly targets, quarterly targets. Since SEO is a matter of 3-6 months. So, instead of spending in this sector, they spend money in the sector that is immediately available.
However, if you spend a portion of the amount of money you spend on digital advertising on brand awareness and sales on SEO, you will get more than double the results in 3-6 months.
Why do brand practitioners do SEO?
The simple answer is to establish your brands on search engines like Google. Your company's results should be among the first three results when your product or product is searched for on Google.
If it is in the first three, search engine users will enter the link and see your product, learn about the product.
I am sharing a personal experience.
In 2014, we bought the domain of our company (banglapuzzle.com). I created the website in 2018. The main purpose of creating was to provide software services ourselves. What happens if you don't have your own website! Decorate the website. Four years have already passed. The website has products, services, and contact forms.
But there is no record of clients contacting through the website.
Six months ago, we decided to do SEO for our website. Hence, the website was redesigned to be SEO friendly. Content is optimized for SEO. I have assigned a team behind SEO. All formalities required by Google are followed.
And the website also ranks in Google.
Example: Type 'Top Software Company in Bangladesh' and search. You see, our website is in the first three results.
Similarly, the results are the same for 'Top IT Company in Bangladesh' and 'Best Web Developer in Bangladesh' keywords.
Questions may arise, I gave time, I gave labor. How real are the results?
Answer: Excellent. In the four years prior to doing SEO, there was not even one or two mails a year in the contact form. But now every day leads come. As in the contact form from outside the country, direct phone calls are also made within the country. The deal with them is also right.
If any of you need SEO advice, feel free to contact me directly via inbox or website.
Writer: Nadim Majid, CEO, Bangla Puzzle Limited
Photo: Sheikh Kamal IT Incubation and Training Center's trainees has received Nadim Majid in Cumilla.